Partial or partition? It really depends on the type you need.
A partial wall is one you can add by tapping on a wall from within the room itself. This is recognized as an entirely new wall and you may add doors, windows and other wall objects to it. A partial wall will also render when the "elevation feature" is activated for the room's walls.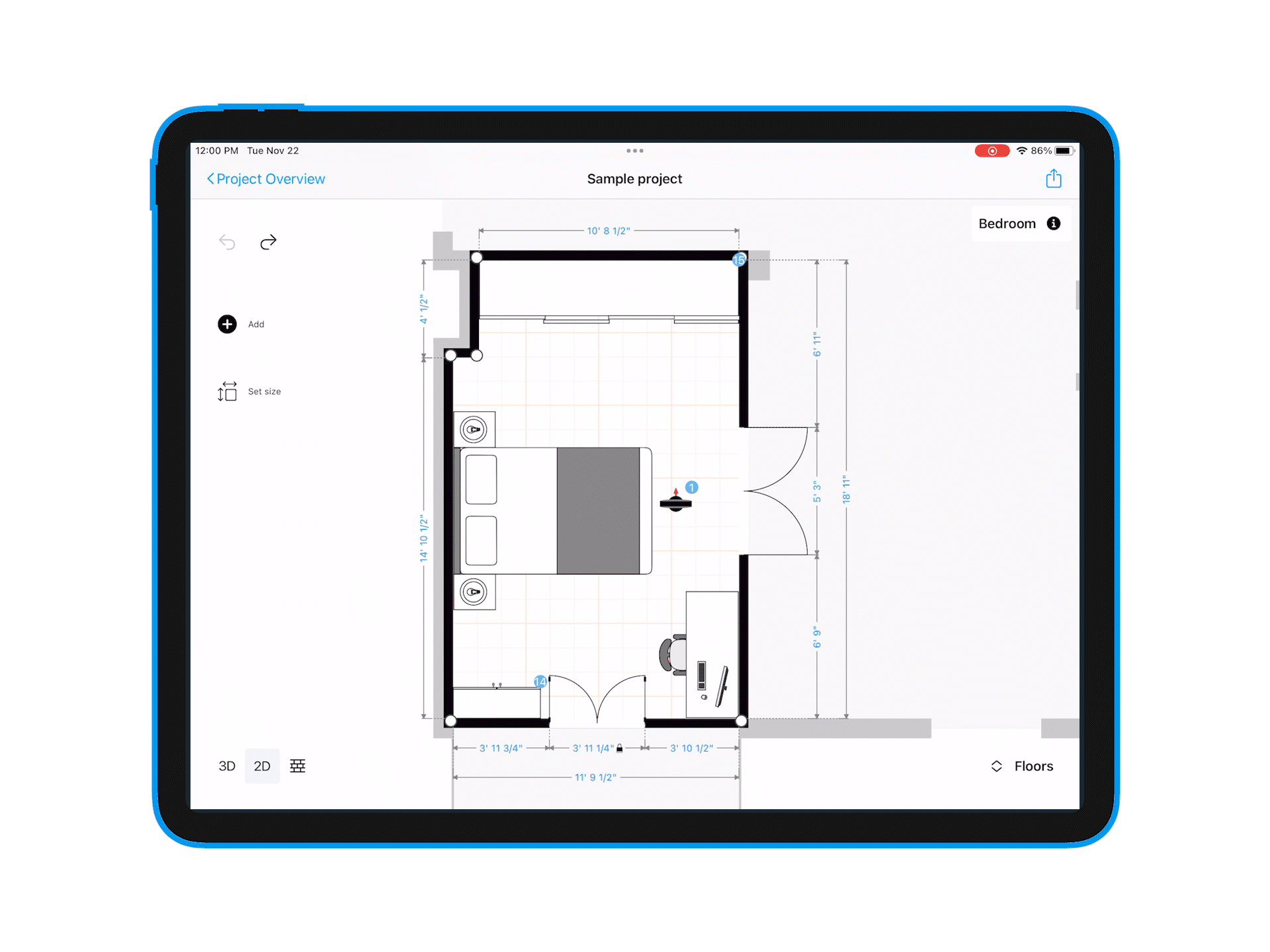 Your room space is large, but not large enough to build a wall and split it into two? There is a visual barrier that nonetheless intercepts the room? Then use a Partition Wall:
Go to Room Level.
Tap on "+ Add" and select "Object"
Tap on "Structural" and tap on "Partition Wall" to add it to the plan. Alternatively: Pull down the object category menu to access the object search mask and enter the name of the object you are looking for.
Drag & drop the object to its right place. Change its alignment through tapping on the curved arrow next to the object and adjust, if necessary, its dimensions.
The partition wall belongs to an object category as an object itself. That is why it is not possible to add doors, windows or any other wall object to it.