How to Export your Project as an IFC File
Learn how to export your magicplan projects as a 3D model into BIM software.
With BIM software becoming commonplace in the architecture, engineering and construction (AEC) industry, you can now use magicplan to export 3D models of your projects to use with BIM software like Revit and BIM360.
If you have a Report or Estimate subscription, you can generate an IFC export of your project with the following steps:
Go to the floor plan you wish to export.
Now select "Files and Sharing" at the bottom of the screen.
In the export options, scroll down to "3D Model"
Select 'Configure', then make sure that "IFC" is selected. Then click on "Done".
Now select "3D Model" once again in order to export the file.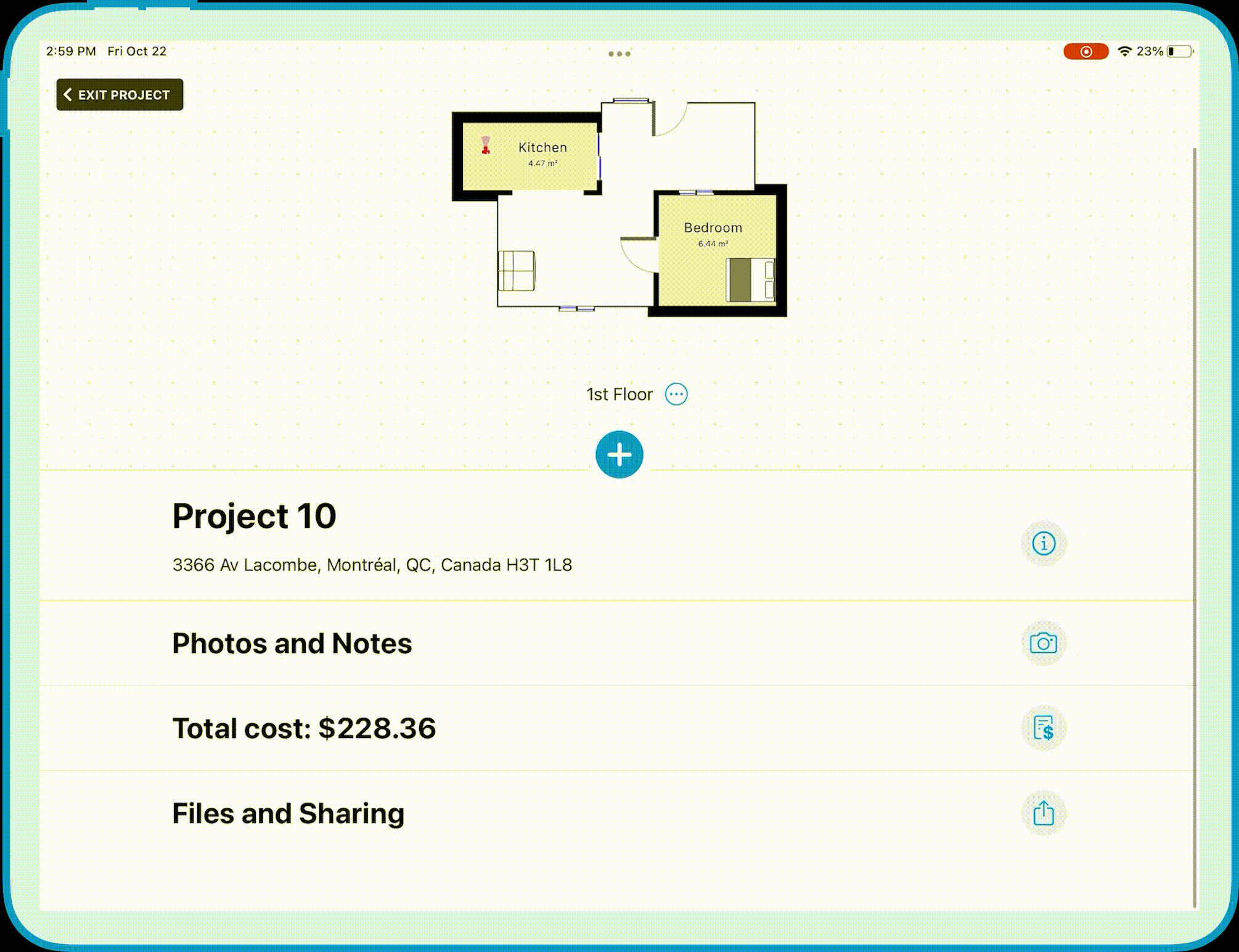 Interested in learning more about BIM software and the IFC format? Take a look at our article here!