Learn how you can record an issue to get more detailed support.
By recording the problem you encounter you help our support team to better understand your problem and enable them to solve it faster. Here is how you do it:
Open the Control Center on your device.
The way this works depends on your device. For iPad as well as iPhone X and later swipe down from the top right-hand corner of your screen. If you are using an iPhone SE, iPhone 8 or earlier, swipe up from the bottom edge of your screen.
Touch the grey Record Button to start recording.
Open magicplan and demonstrate your issue.
To stop the recording open the Control Center on your device, then tap the red Record button. You can also just tap the red status bar at the top of your screen and tap Stop.
You can find the screen recording in the photos app.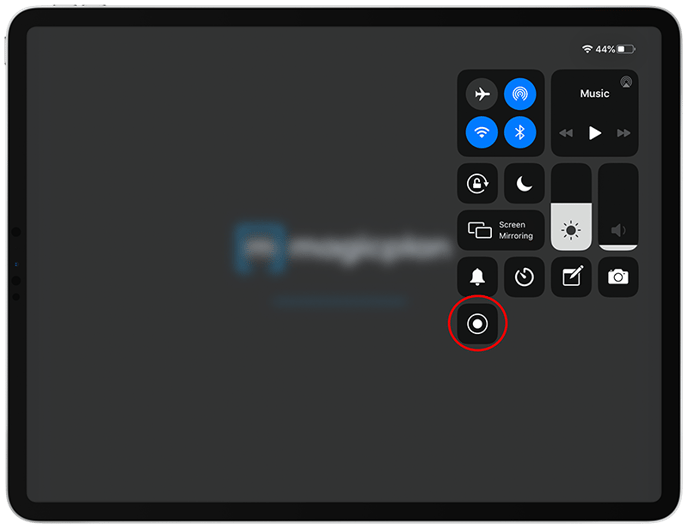 Note: To use the screen recording feature your device must run on iOS 11 or later.
Contact the support team here and attach your screen recording. We try to solve your problem as quick as possible.