As a magicplan user, you can now create a project with detailed dimensions in magicplan and transfer your selected measurements as parameters to create an estimate in CoConstruct.
CoConstruct is a software that offers web and mobile app solutions for home builders and remodellers to simplify project management. And now, with magicplan's CoConstruct integration, you can use our sketching and measuring capabilities for your estimating purposes as well!
Using magicplan, you can first measure and build your project. You can then send these measurements to CoConstruct, where you can use these data points as parameters for estimating.
Enabling the CoConstruct Integration
Before enabling the integration, you will need to first create projects in both magicplan and in CoConstruct before transferring the data parameters. You can then go through setting up the integration with the steps as detailed below.
In the magicplan Cloud:
Log into your magicplan Cloud and click on the 'API & Integrations' option from the menu
Select 'Enable' under the CoConstruct tab so that you can then access it in the app
Then, in CoConstruct:
Log in to your CoConstruct account
Go to the "Projects" tab and create a new CoConstruct project
Enter all project information and select as "Financial Structure", "Open Book"
Click on "Add Project" to create the project
Once the project is created it can receive magicplan measurements.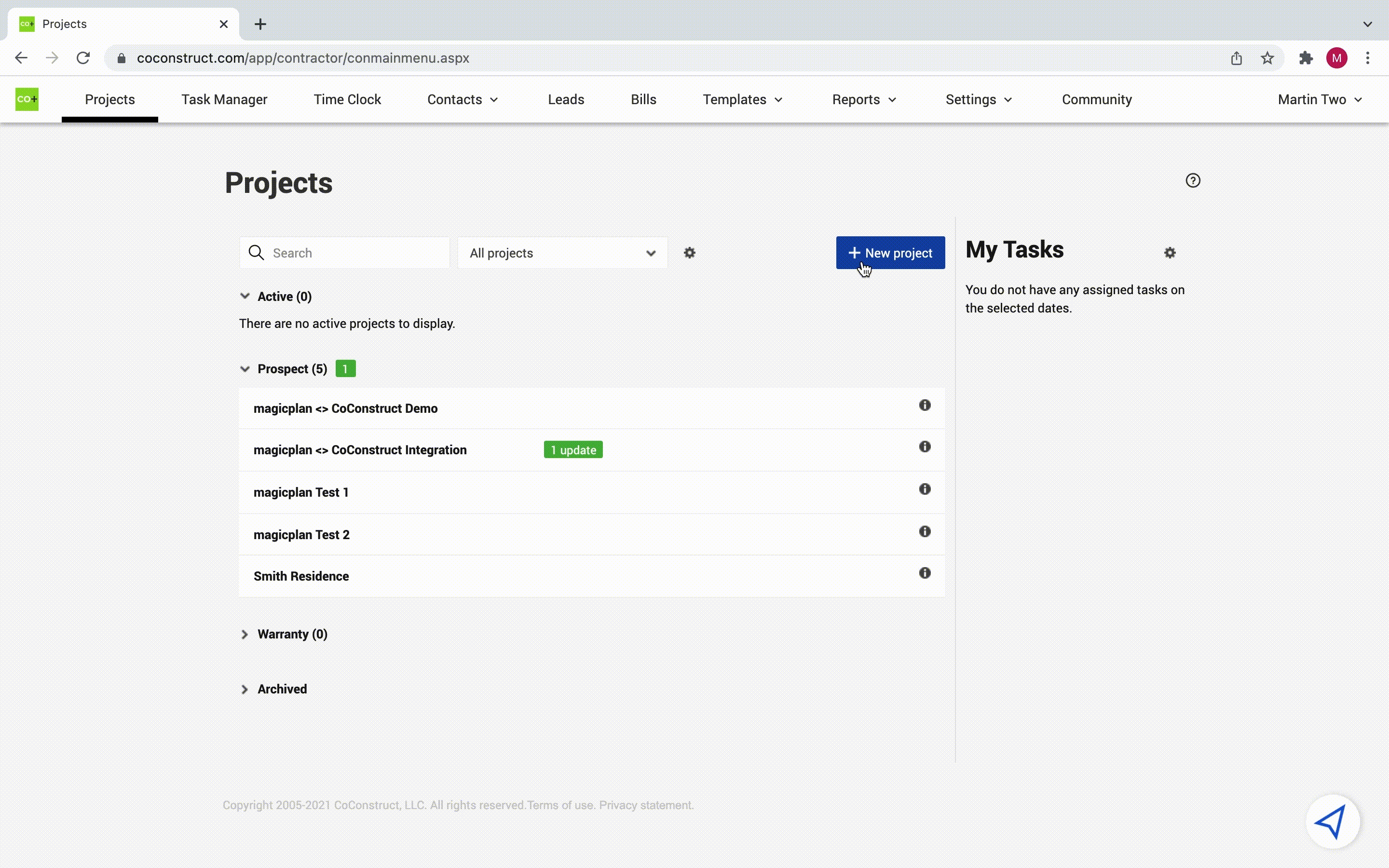 In the magicplan app:
In the app, open the project you would like to export to CoConstruct
Within the project, select 'Files & Sharing' and switch to the 'Sharing' tab
Tap on CoConstruct to activate the file transfer
Enter your CoConstruct credentials and allow the sharing of project statistics
Once you choose the project you want to send the Parameters to, you will be able to access them in CoConstruct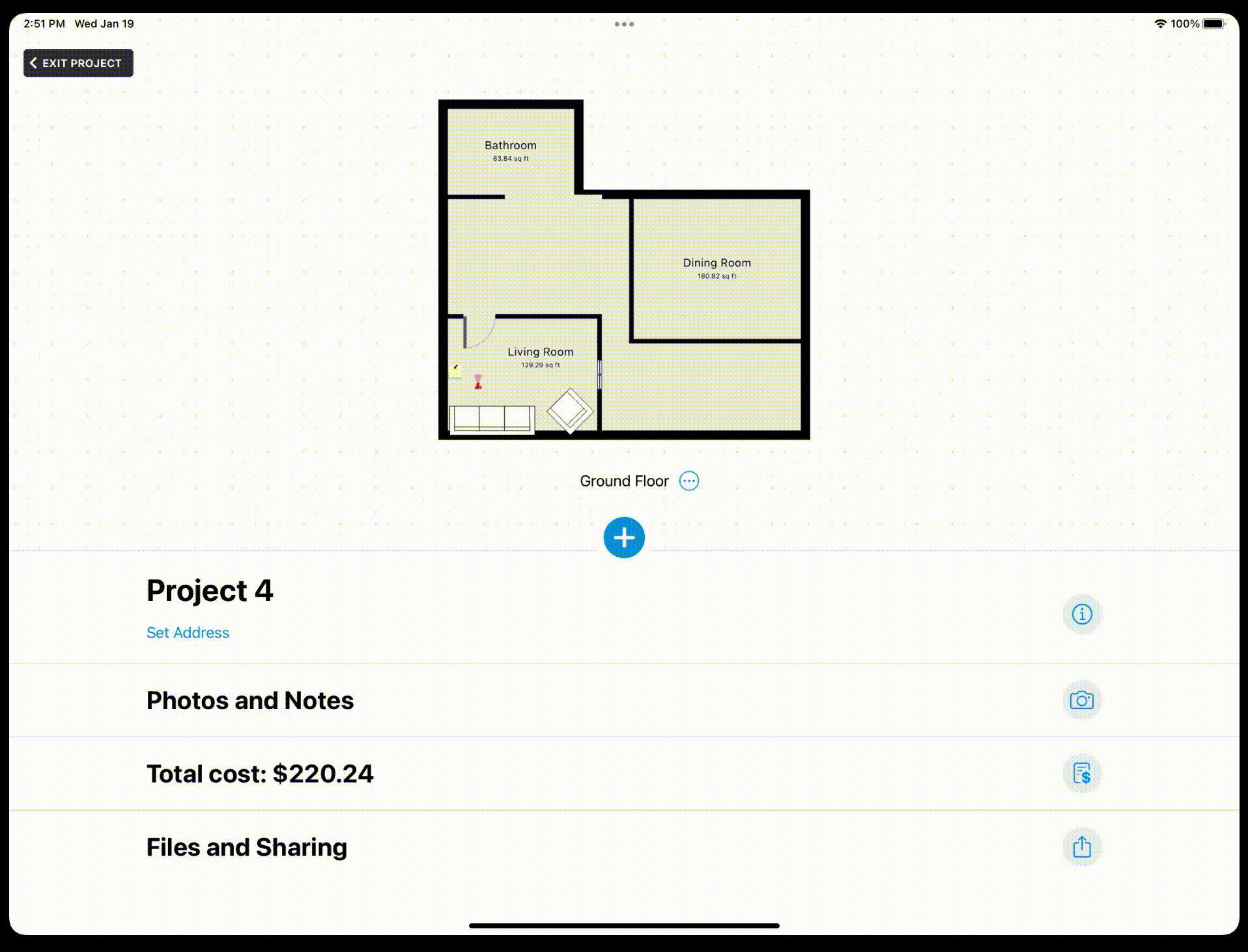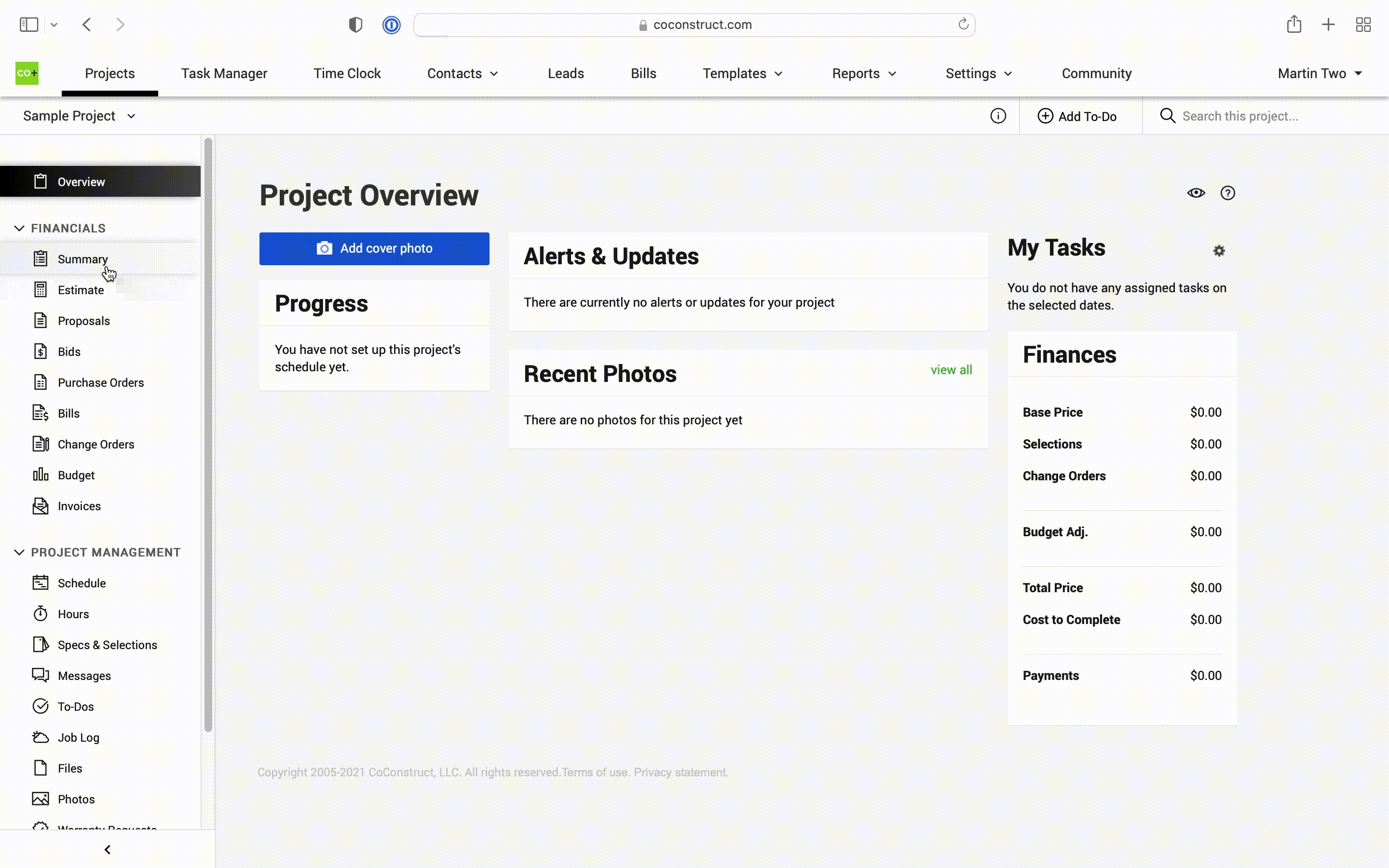 You can find a detailed list of all the magicplan parameters that can be sent to CoConstruct here.
If you have any trouble enabling the integration or have any additional questions, reach out to us at support@magicplan.app.