How Do I Change the Language in the magicplan App?
Want to use a different language in the app? Read below for instructions on how to do that.
The magicplan app is available in the following languages: English, French, German, Chinese, Japanese, Portuguese and Spanish.
Change the language in the App:
magicplan will automatically use the language you have selected on your mobile device. The language cannot be changed manually in magicplan.
To change the language you will need to edit the language setting of your device.
For iOS users: Navigate to Settings / General / Language & Region / Language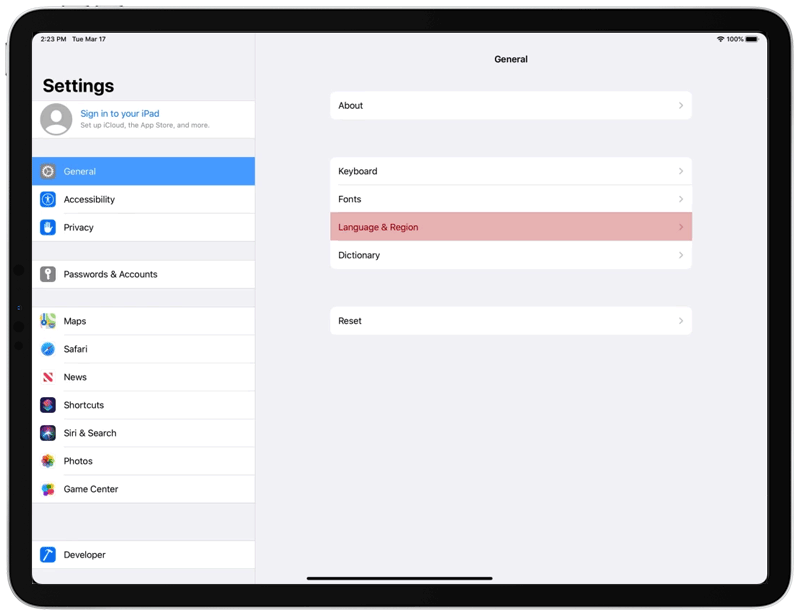 For Android users: Navigate to Settings / Language & Input / Language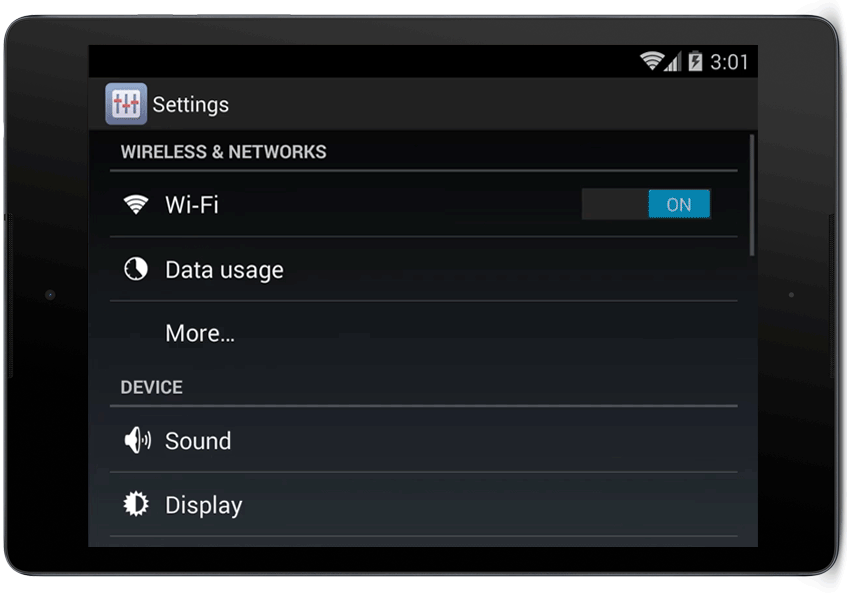 Note: If your phone is not set to one of the previously mentioned available languages magicplan will be displayed in English by default.