Copy a Floor to a Different Project
Move a floor to a different project with only a few taps.
Once you have created a floor in magicplan there is a feature that allows you to move the floor to a different project. The following steps show you how it works:
Open the project which includes the floor that you want to move.
Go to floor plan level and swipe through the floors of your project until the one which should be copied shows up
Tap on the three dots next to the floor name.
Click on "Duplicate".
Now you can select the project to which you want to copy the floor, as well as the floor level. Once you are done the floor will appear in the project you selected.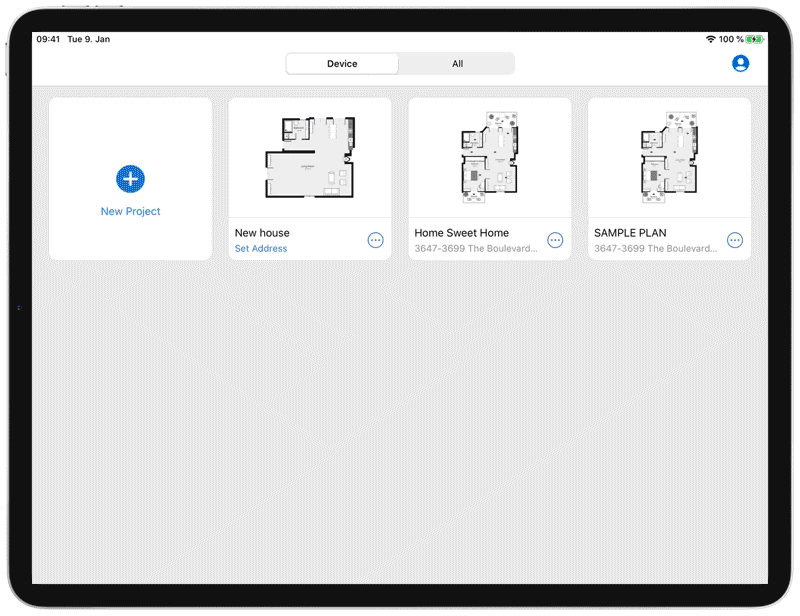 Note:
To duplicate a floor in the same project, just select the original project name when it comes to the selection screen 'copy to plan'.