With this update we are expanding the Xactimate® integration and introducing enhancements for the editor.
Version number: 2023.13.0, Release date: October 30th, 2023
This release introduces photo transfer to the Xactimate® integration and new appliance objects 🎛️
Not sure which app version you're using? Open the app, navigate to the settings menu, and scroll down to see the version installed on your device.
---
Xactimate® Photo Transfer


---
UX Enhancements
We are on a mission to build great, easy-to-use tools for professionals! To this end, we try to push UX enhancements every month. If you have feedback, please share your ideas - We're always happy to connect with members of our community!
Member Management: Additional seats are automatically billed when new members are invited
New objects: We have updated the object catalog with new 2D and 3D appliance objects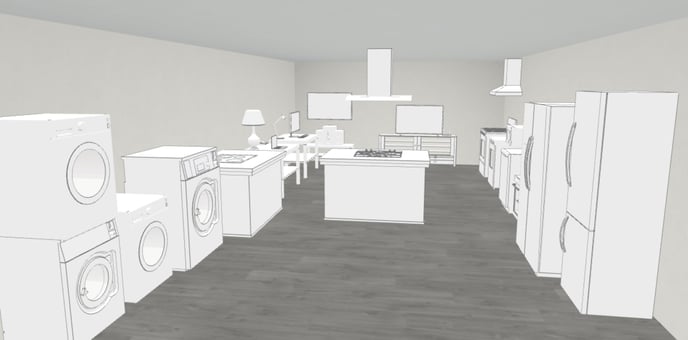 ---
Bug Fixes
In our continued effort to keep magicplan reliable, we eliminated several key bugs:
Fixed: Updates are not saved when you close the app right after making changes
Fixed: When using a second device with magicplan the first device was automatically unlinked from the account

Fixed: Filters on the members page do not show the correct results
Fixed: Sometimes imperial dimensions are not displayed correctly in the Custom Object Manager
If you contacted our success team about a specific issue you faced, please make sure to check your inbox for any updates.
---
Webinars