With this update we are adding a new signature field for Custom Forms and expanding the object catalog
Version number: 2023.6.0, Release date: June 5th, 2023
This release enables you to add signature fields to Custom Forms ✍️
Not sure which app version you're using? Open the app, navigate to the settings menu, and scroll down to see the version installed on your device.
---
Capture Signatures with Custom Forms
Custom Forms now feature a new signature field that brings the convenience of digital signatures to magicplan. Say goodbye to printing, scanning, and mailing stacks of documents. With Custom Forms, you can effortlessly capture and store signatures in a snap, making your business operations smoother and more efficient than ever before.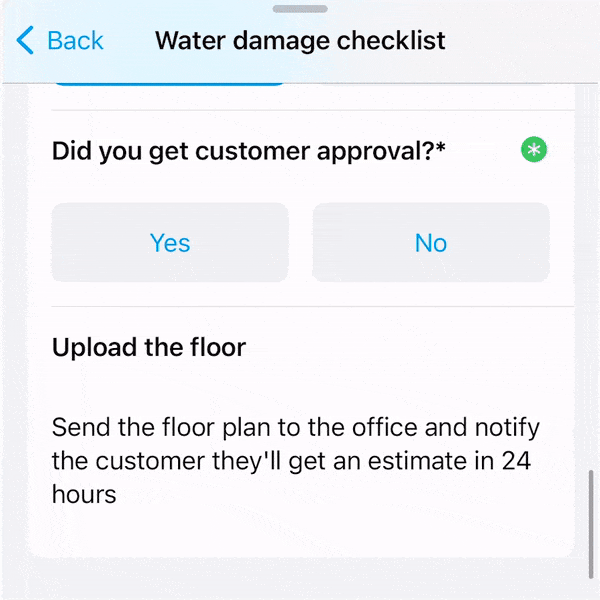 ---
UX Enhancements
We are on a mission to build great, easy-to-use tools for professionals! To this end, we try to push UX enhancements every month. If you have feedback, please share your ideas - We're always happy to connect with members of our community!
New objects: We have updated the object catalog with new 2D and 3D objects for Bedrooms.
Easy access to Support: The app now includes easy access to the Help Center, Community, and support contact.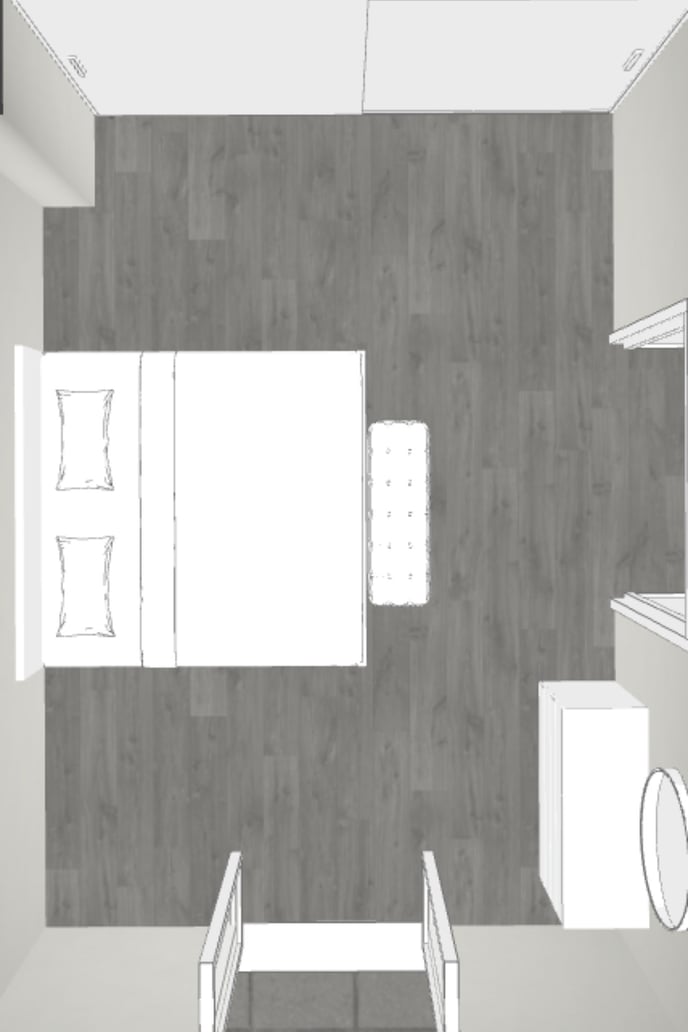 ---
Bug Fixes
In our continued effort to keep magicplan reliable, we eliminated several key bugs:
Fixed: The Android app crashed when switching from magicplan to the native camera app and back
Fixed: The Cloud photo export does not include photos attached to objects
If you contacted our success team about a specific issue you faced, please make sure to check your inbox for any updates.
---
Webinars